We serve clients mainly within a radius of 1000 kilometers around Kassel, located centrally in Germany.
But we also regularly work overseas: in Asia, Central America, the Caribbean Islands Russia, the United States.
We would be happy to pay you a call or set up a meeting with us in Kassel. Fill out the contact form or write us an email and we will get in touch with you promptly.
Our office staff can be reached Monday to Friday, 8 am to 4 pm.
ISR Podgurski GmbH & Co. KG
Otto-Hahn-Strasse 22
34253 Lohfelden
Tel. +49 - 561 - 951 980
Fax +49 - 561 - 951 9820
E-Mail: info@isr-podgurski.de

Thanks for your interest.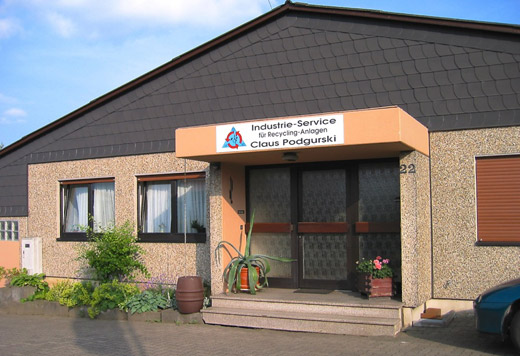 Our Network Partners